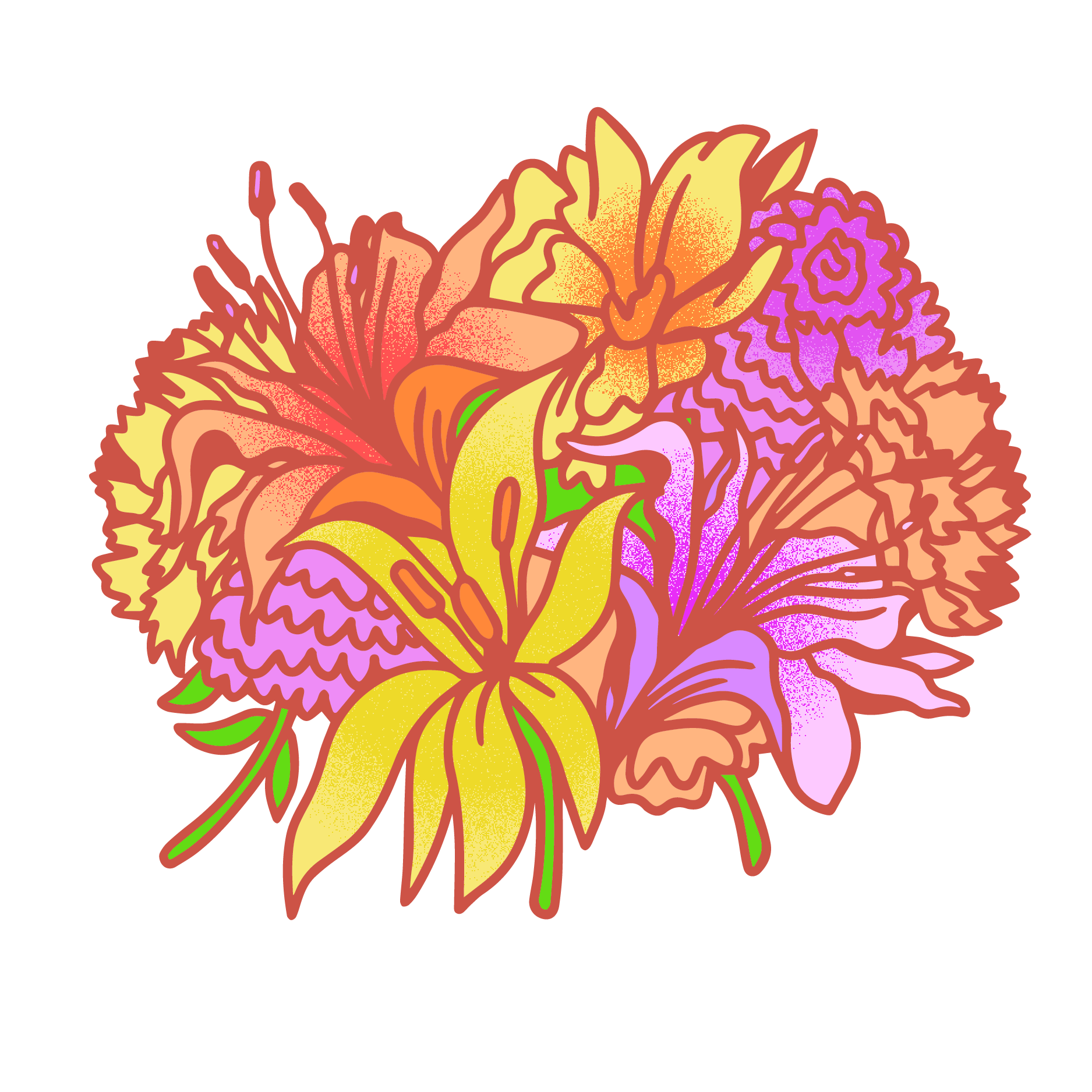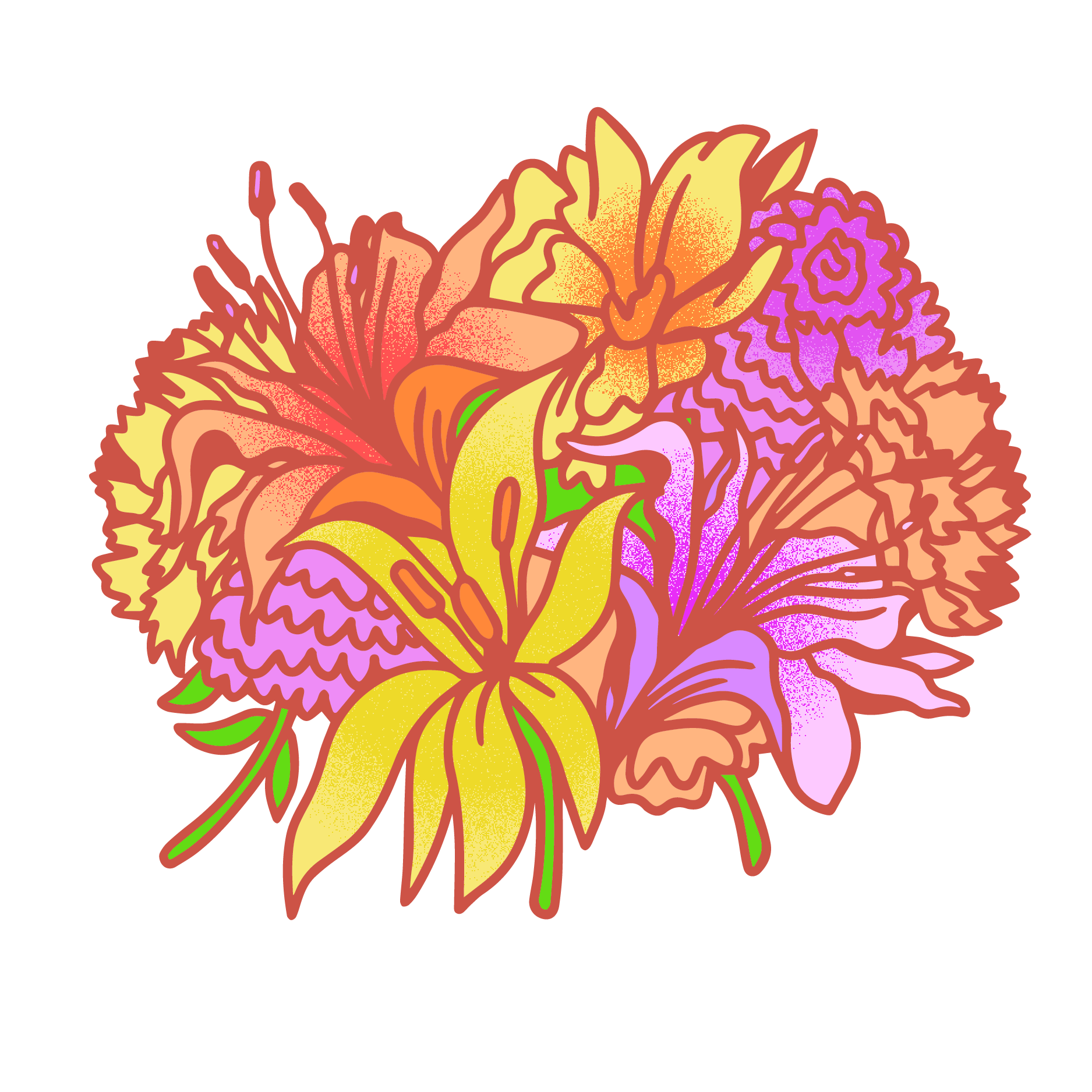 Mother's Day Flores
For decades, street vendors have illuminated the heart and soul of Chicago's Latino communities.
Whether it's picking up a bouquet for your girlfriend or grabbing some tamales and a hot coffee for your morning commute, they've been there for every moment, no matter how big or small.
And every year leading up to Mother's Day, dozens of street vendors spend day in and day out selling flowers, teddy bears and chocolates in order to make a living.
Each flower that then makes its way into the arms of a mother represents more than just a token of appreciation. For the seller, it represents the budding possibility of a better future.
In Mexico, El Salvador and Guatemala, Mother's Day is celebrated on May 10. Some Latino communities in the United States might celebrate it that day instead of the second Sunday of the month.
La Voz Chicago spoke to some of these street vendors about their businesses and how they've built new lives in a new city.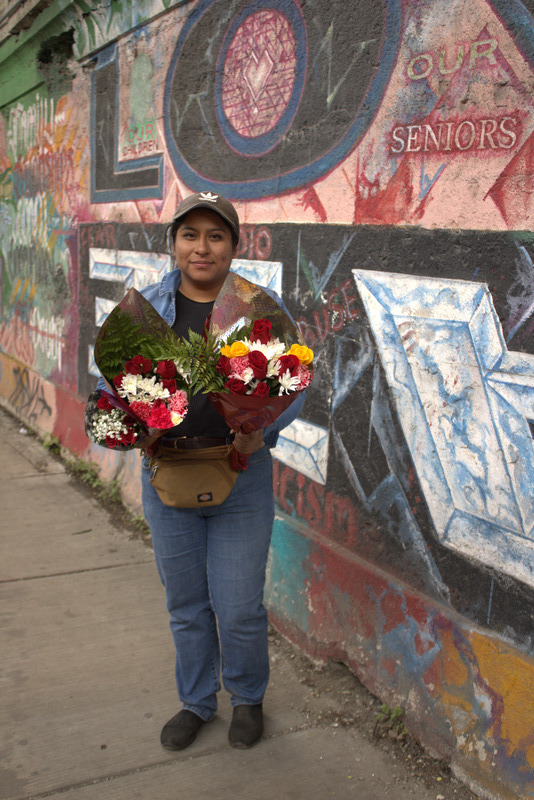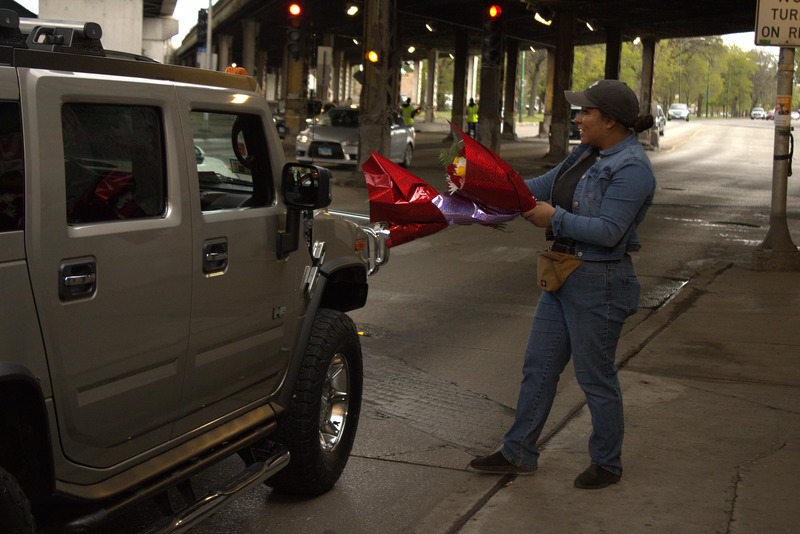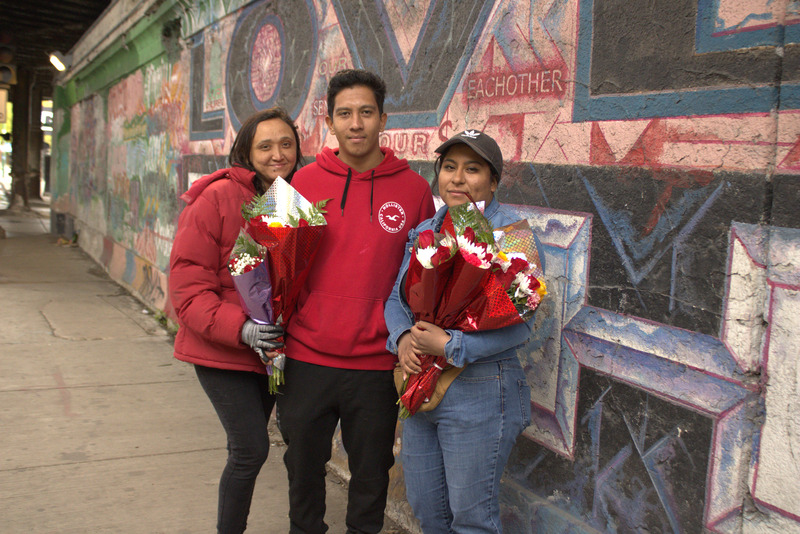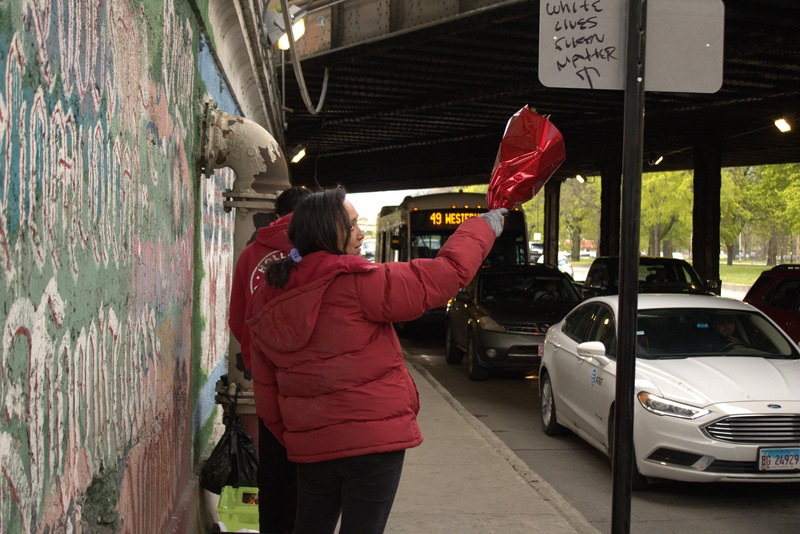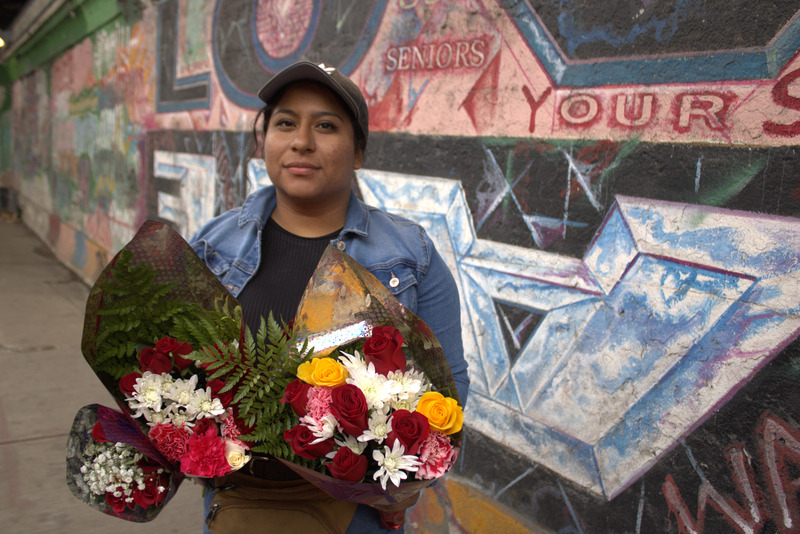 W Pershing Rd
&
S Western Ave
Yulissa
Martínez
Photos by Ambar Colón
When Yulissa Martínez's aunt convinced her to switch her major to accounting, a whole world of possibilities opened up for the 25-year-old resident of Little Village.
When she was 12 years old, she joined her mom every so often to sell flowers in her neighborhood out of her aunt's flower shop.
Already having spent the last two years selling flowers on her own, Martínez saw the opportunity to make herself stand out by making chocolate-covered strawberries in addition to the flowers.
She credits her church community for helping her fund the idea, who one day gifted her the church's ofrendas, or tithes. With the money she made from her sales, she opened up a bank account for her 2-year-old daughter Sabrina.
Martínez said that she brings "passion" to everything she does, and part of that means investing in her child's future.
And because it's in her nature, she doesn't work alone.
"It's amazing to share with people and then share their dreams," she said. "It gives you hope and it gives you motivation to be humble because there's always people who are in need."
An undocumented student at Northeastern Illinois University, she's usually joined by other members of her church, Cristo Es El Rey in Little Village. Many are also undocumented or looking for extra income, and some have arrived from Venezuela as recently as December, like husband and wife Angel Escalona and Angelina Matos.
Martínez is now in her junior year thanks to a scholarship—even though her journey wasn't always linear. Her family's input also helped, and after she got pregnant she wanted to focus on something that would allow her to not only make more money, but spend more time with them.
"Si tú quieres hacer algo If you want to do something and you put your mind to it, you can do it."
W 51st St
&
S Western Ave
Abigail Sánchez and Beatriz Mora Martínez
Photos and Video by Ashlee Rezin
Abigail Sánchez and Beatriz Mora Martínez have sold flowers in their neighborhood for the last two years. Martínez, whose son is married to Sánchez's sister, sells flowers made out of thread and fabric — a gift that is sure to live on long after Mother's Day is over.
Some of the artisanal flowers come straight from Mexico, they said.
They set up shop daily around 10 a.m. On Wednesday they'll be outside of a Marathon gas station at 55th and California.
Sánchez hopes that selling flowers will help her promote her new business, Dulce Café Cubano. The restaurant opened three months ago at 2824 W 55th St. in Gage Park.
"We hope people want to come visit us and try our food," which includes Cuban café con leche and sandwiches, she said.
Selling flowers gives Sánchez the opportunity to make extra income on Tuesdays, when her cafe is closed.
W 27th St
&
S Pulaski Rd
Miguel Bustos and José Núñez
Photos by Ashlee Rezin
For the last 10 years in Little Village, uncle and nephew Miguel Bustos and José Núñez have been selling flowers and teddy bears with family members.
Núñez, whose wife runs the business, said they sell exclusively on special days like Valentine's Day and Mexican Independence Day. They also set up shop during street festivals.
He said they'll be selling their items from 8 a.m. to 8 p.m. every day until Sunday on Pulaski Road between 26th and 27th streets.
"Many celebrate," Bustos said. "Some might make an altar in their house dedicated to their moms following Mexican or Latin customs. And they come here to buy their flowers."
Red Rose
The red rose is the ultimate Mother's Day flower. Per Mexican Catholic tradition, red roses arrived to the continent with the apparition of the country's divine feminine and "Mother of the Americas," La Virgen de Guadalupe, in 1531. Its symbolism is widely understood by Latina mothers.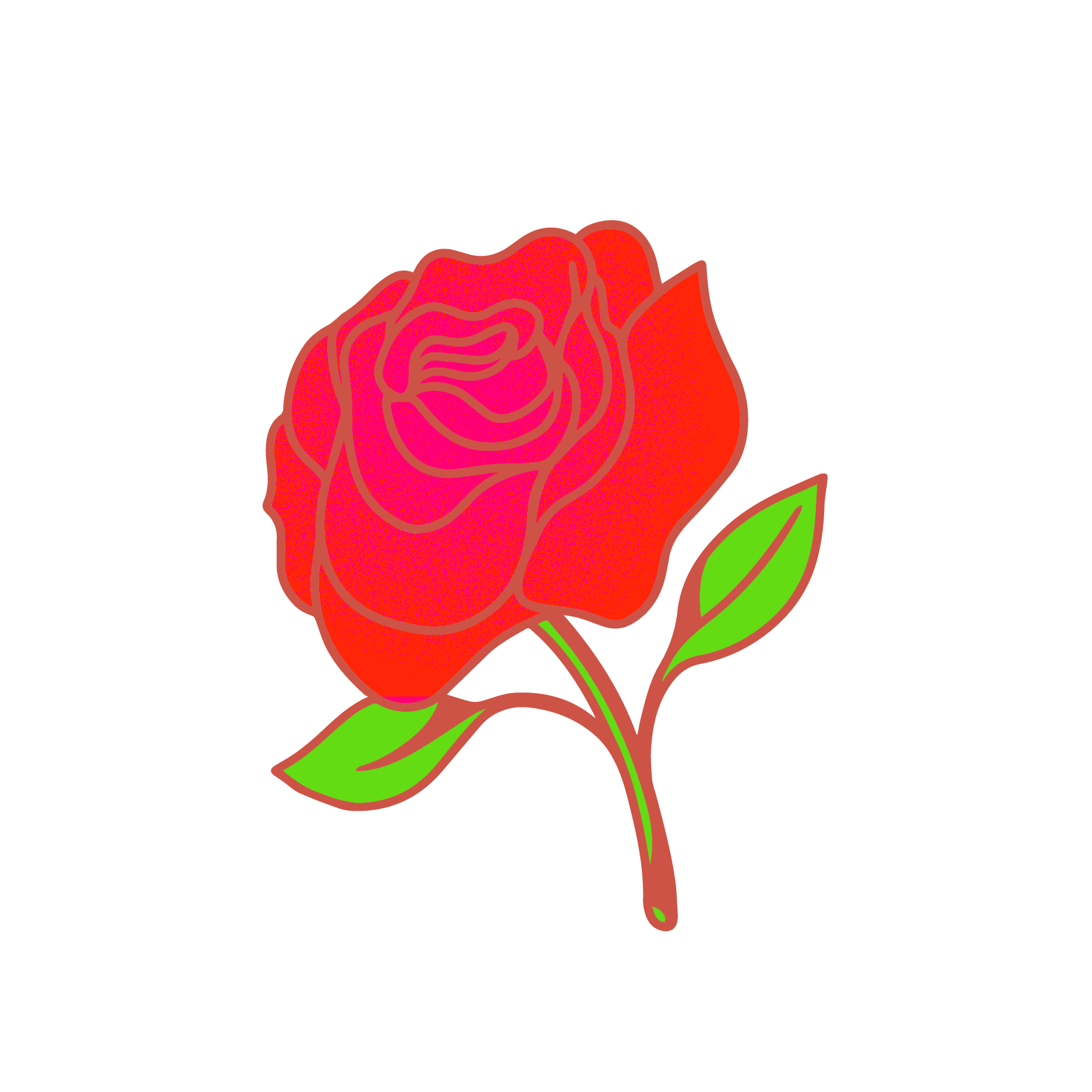 Carnation
The carnation is the second-most popular flower to demonstrate love (including motherly love) and friendship to another person. It's an affordable choice due to its widespread availability. Carnations are versatile because they come in a range of colors and can also be dyed with colorful patterns.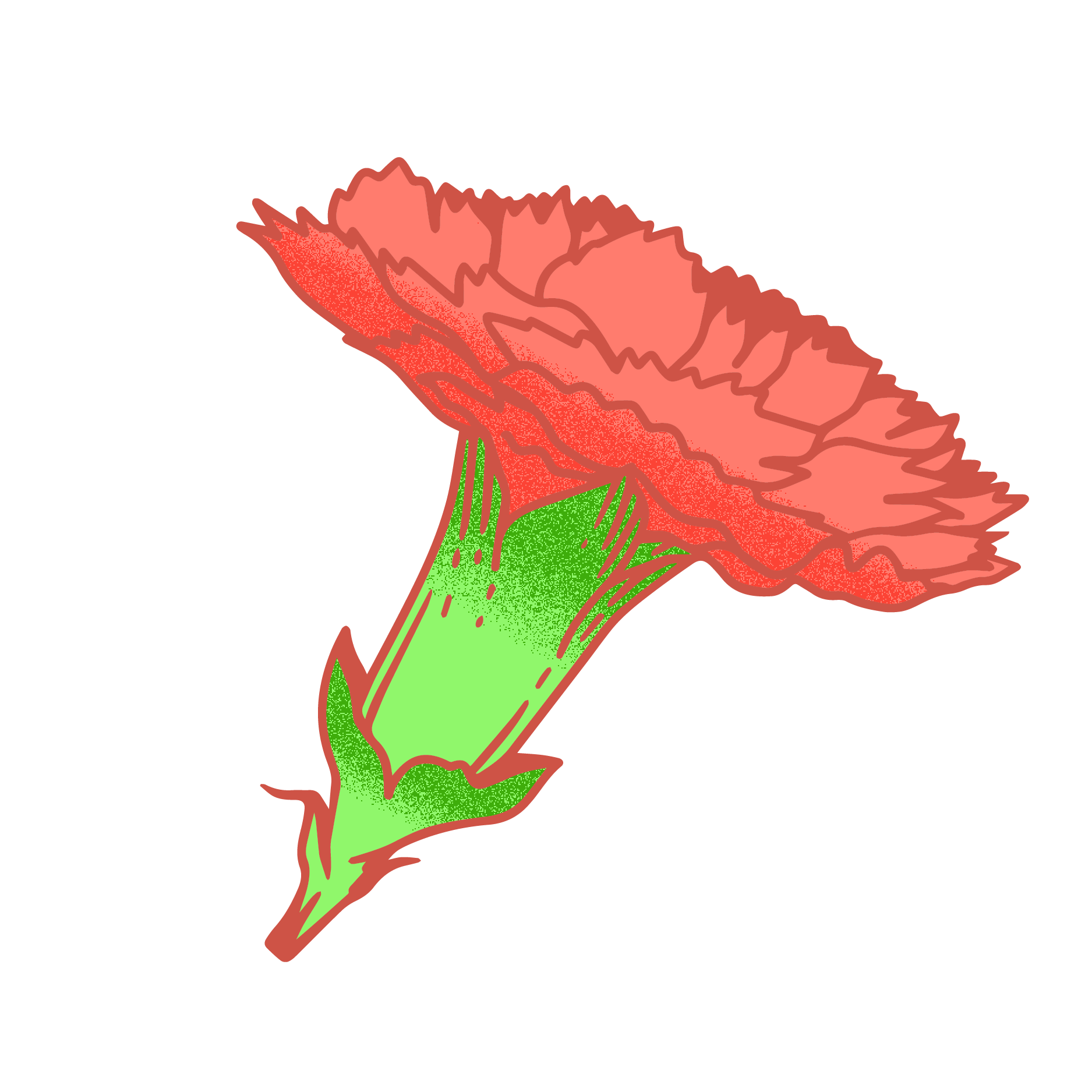 Orchid
The orchid is the perfect gift for those moms who tend to house plants. Mexico produces the largest variety of orchids--over 100 species of different colors. The flower grows well indoors because it doesn't require prolonged direct sunlight. Whether white, lilac, or another color, they have a delicate aesthetic.
Dahlia
The dahlia became Mexico's official flower in May of 1963, but the flower was used for decorative purposes and Indigenous rituals since time immemorial. Its color ranges from soft pink to bright salmon and other warm colors. The multiple rows of layered petals make it a characteristically Mexican flower.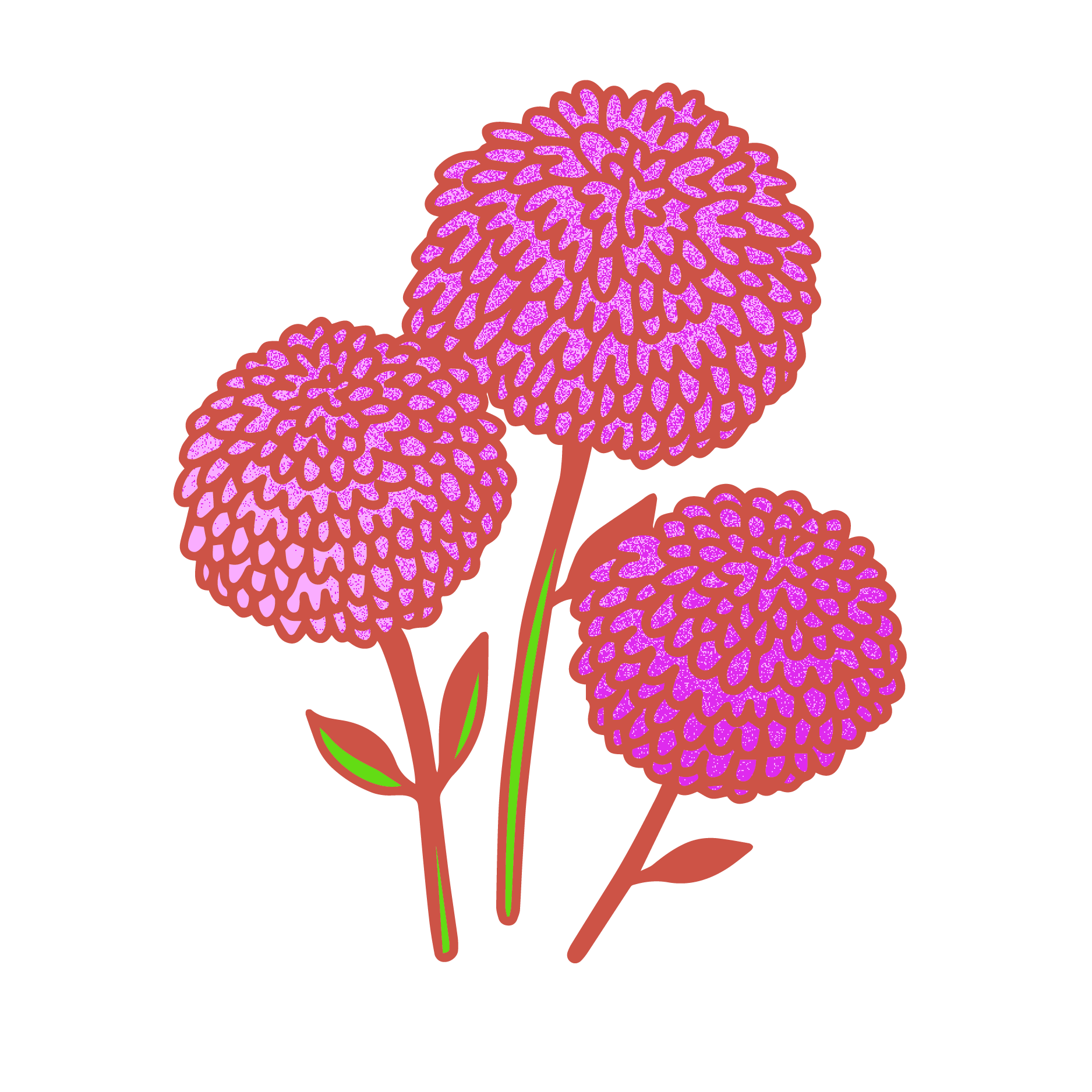 Tulip
Tulips resemble roses, but can be found in a larger assortment of colors. In general, the flower has connotations of friendship, loyalty, tranquility, and even romance. The flower is great for growing outdoors, for example, in your mom's garden.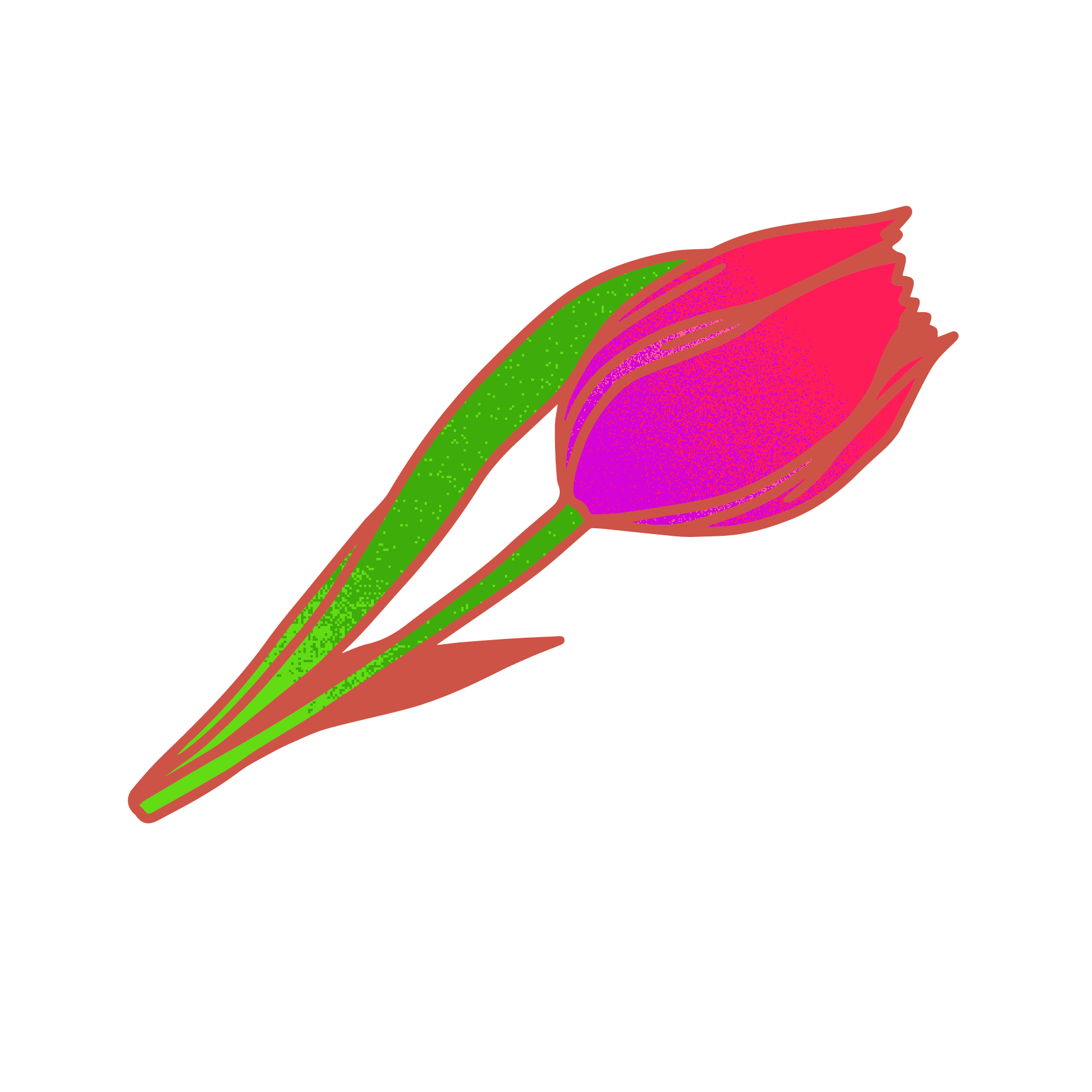 Lily
A lily is an elegant flower that traces back to the Greeks, and it takes a Mother's Day bouquet to the next level. Its curved white or yellow (sometimes pink) petals make the flower easily distinguishable and it has a relatively good lifespan.